News
Prolyte 6x4 arc roof & more QSC added
Aura have now expanded on their range of Prolyte Arc Roof systems by adding a 6m x 4m option to the 8m x 6m already available.
Adding a smaller option to the already popular 8x6 was a natural progression to cater for events where the bigger roof isn't suitable or where budgets are tight. Managing Director Damon Oldacre said 'We didn't think twice about expanding on the Prolyte range as we already stock their truss and the 8x6 roof and we honestly don't think there is a better manufacturer of truss and roofing systems out there, so to go in a different direction now wouldn't have made any sense.'
In addition to the 6x4 roof, Aura have also invested in more of the QSC loudspeaker range which was planned after the initial investment of K8. QSC KW122 and KW181 have been added providing full system capability with a rich and accurate sound.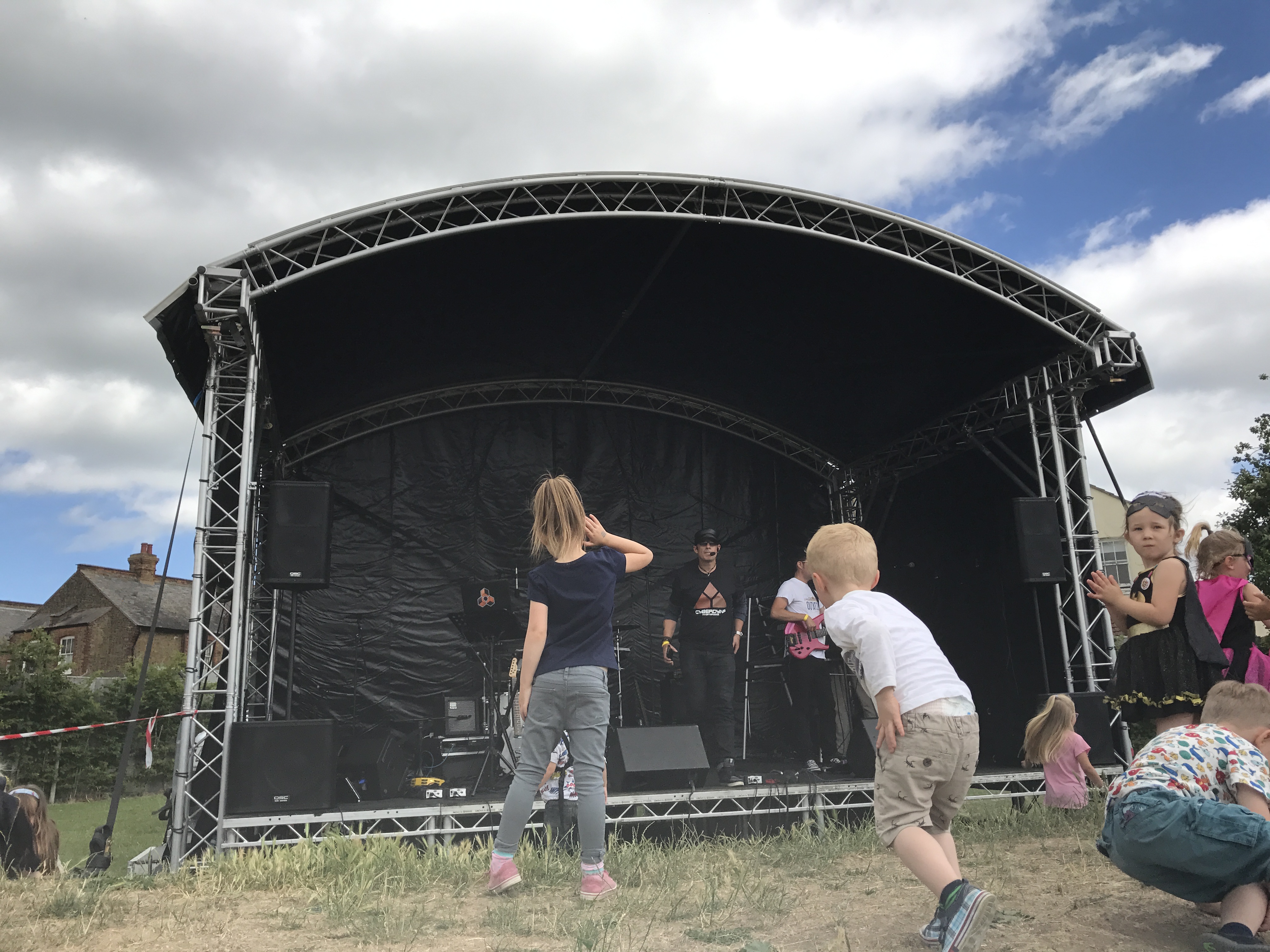 Details
QSC K8 added to hire stock
Aura have recently invested in a quantity of QSC K8 powered speakers. Primarily added for corporate work, these small but impressively versatile speakers can be used for a wide range of events.
Managing Director of Aura, Damon Oldacre said 'For an 8" speaker, they cover an impressive range of frequencies with depth and precision making them an ideal addition to the hire stock. With useful features such as the built in pole tilt enabling the speaker to be angled down without having to add an adaptor onto the speaker stand, they really are incredibly versatile, and being powered, they are completely self contained negating the need for a separate amplifier.'
We were given the opportunity to demo the QSC range with our supplier and the decision was made to invest in stock of K8 with KW122 and KW181 to follow in the next few weeks.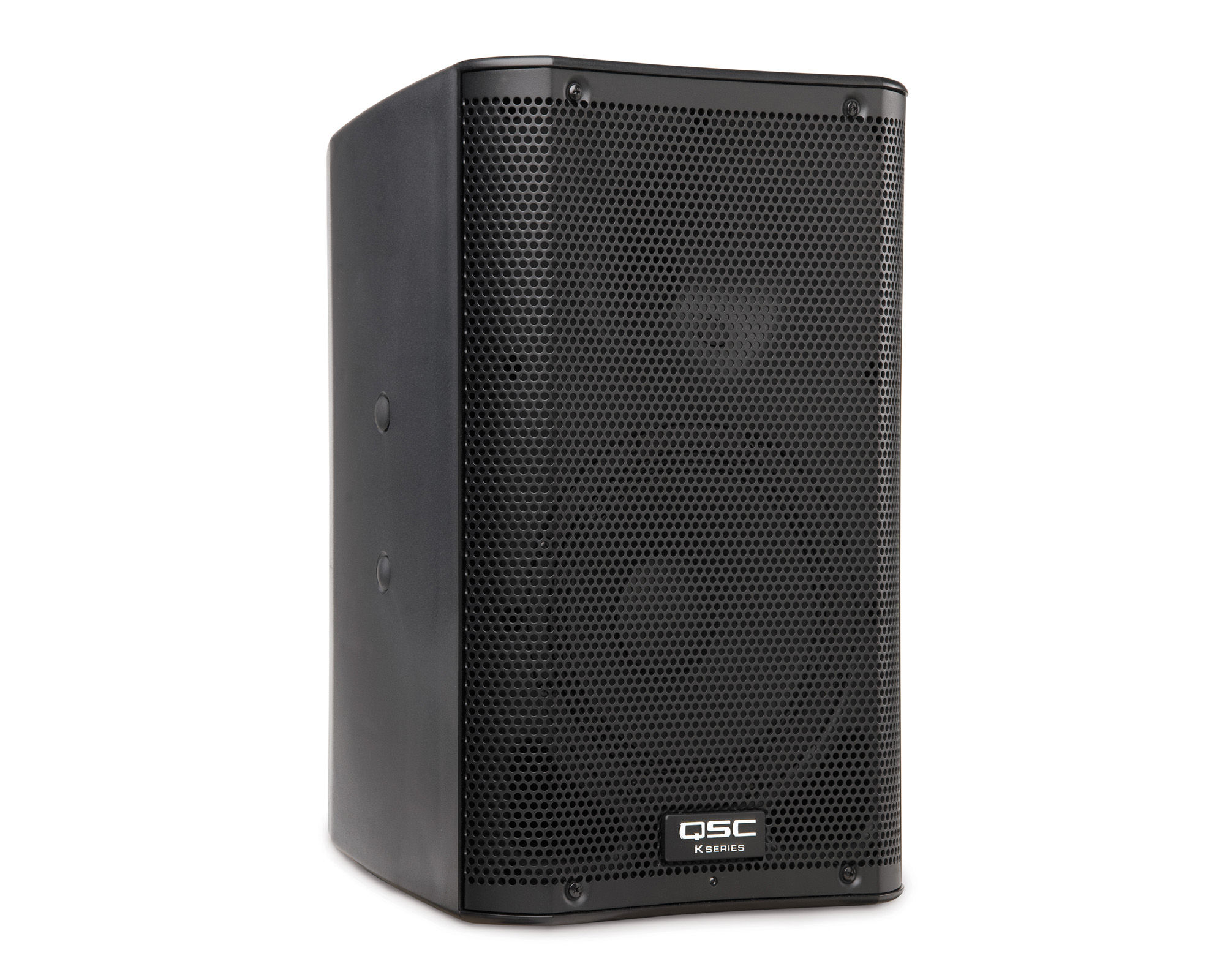 Details
Aura Event Services - formerly RKDO Sound & Light
RKDO Sound & Light has now become Aura Event Services. But why the change?
RKDO Sound & Light began providing event services back in 2008 with sound and lighting services. Recognising the need for diversity to meet demand from clients, staging was soon added to stock with further expansion into backline and support services over the years. This, along with a management change in 2013 left little relevance to the name. 
Re-branding to Aura Event Services provides an accurate description of what we do, along with a fresh name.
The phone number and, more importantly, the people remain the same and all e-mails sent to old addresses will continue to be received.
The name isn't the only change though. We're also now using a new computer based system to create quotes and invoices which track every piece of equipment we stock, books staff onto jobs and maintains a track of conversations over quotes, so that all the information on a job is stored in one central place and can easily be referred to. This will enhance both the speed of getting quotes out to you as well as the quality of the service from first enquiry through to job completion.
Details